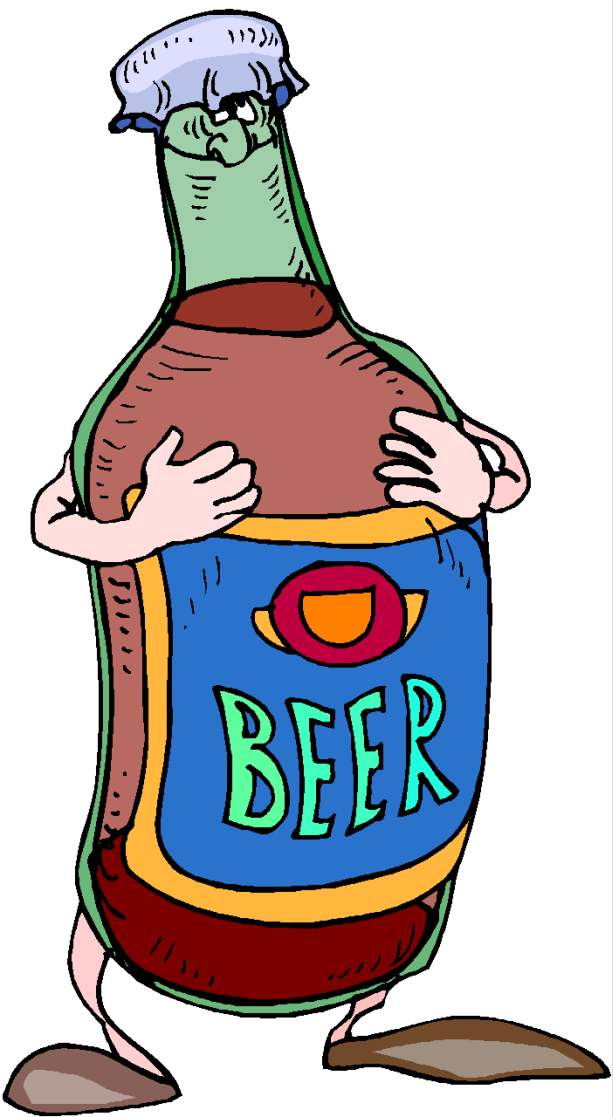 Are you ever find yourself with a bottle of bear without a opener? Here is a solution! Ten ways how to open a bottle of BEAR! (or some other beverage)..
Open a bear with PAPER!
or your wedding ring.
Use your CHAINSAW for something different, opening a BEAR!
Use CD:
Or shoe from your woman!
Hygiene is half of health, use toothbrush:
Use your bike:
or open it like that:
Use your chair:
or knife:
If you are lazy and have emotive relationship with your opener just buy a twist off or can beer :)
Enjoy and Show some love!